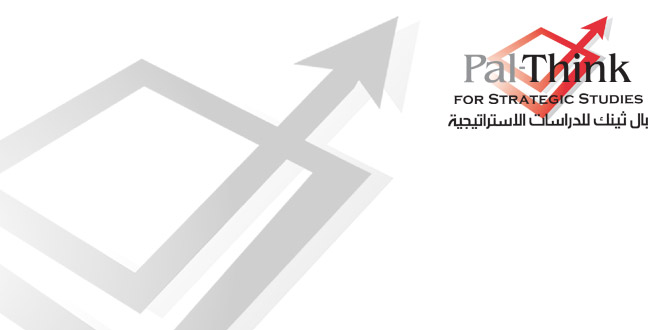 Policy Paper: "Palestinian Basic Law: Are Public Freedoms Protected?"
Introduction:
The protection of public freedoms and fundamental human rights is one of the most important safeguards guaranteed by international law, Constitutions of all nations around the world adopt these safeguards and legislate on them in their domestic legal systems, because they demonstrate the road map to pursue and ensure citizen's rights.
The Palestinian Basic Law, which was passed by the Palestinian Legislative Council (PLC) in 1997, and ratified by President Yasser Arafat in 2002 can be termed (defined?) as the interim constitution of Palestine. This document took several years to develop, first by the Palestine Liberation Organization (PLO) Legal Committee, and later by the PLC pursuant to the Oslo Accords. The Basic Law was supposed to have been the governing document for a period of autonomy that should have ended in 1999, the time for the completion of final status negotiations. Even if present circumstances prevent the implementation of the Basic Law, it remains an important indication of the democratic nature of the state most Palestinians want.
Download and Read Full Paper :
  Click here